Let's unwind from a stressful week and flow into the weekend without tension in our muscles and minds.
This class is suitable for all levels and abilities as we learn to find our limits, listen to our bodies and give them exactly what they need. It's fun too!
Join on Zoom - from my home to yours 7:30-8:30am GMT every Friday.
It couldn't be easier to get into those good kind of Friday feels.
Flo X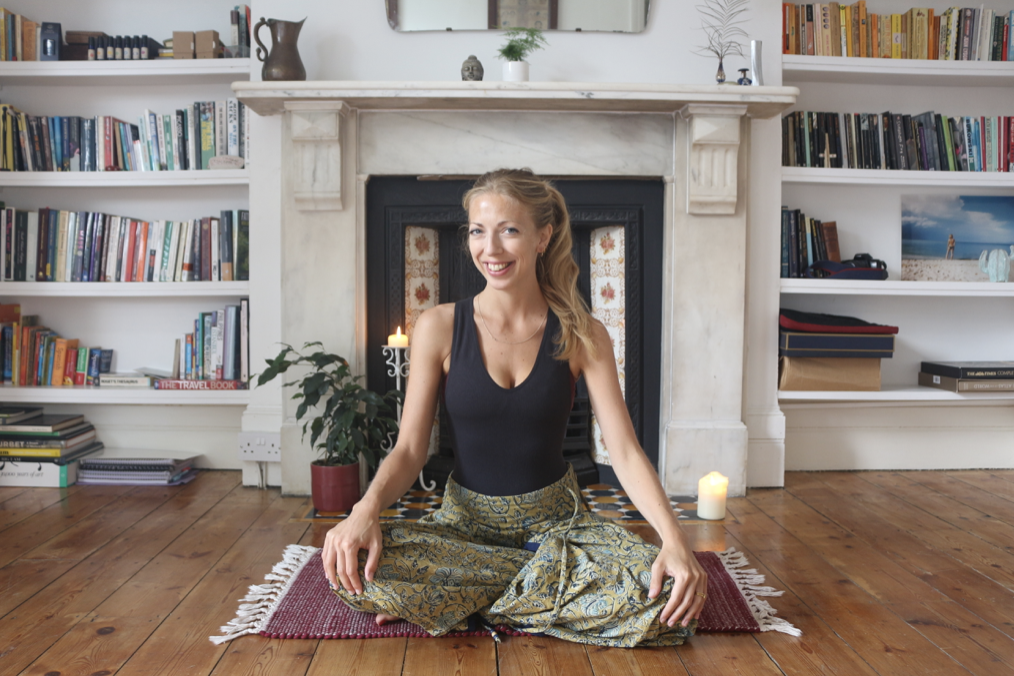 How to join?
Simply subscribe for £20 per month - that's just £5 per class!
Make sure you tick the box to receive instructional & promotional emails so you get the updated link each week!
I promise there won't be any third party sharing of your details, and if you want to unsubscribe from my (infrequent) newsletter you can always do so.
Worried you might miss a class? No problem! I will record each one for you to practice in your own time.